"Take back your power from the impact of the problem that is currently clouding your life story" - Elna Esterhuizen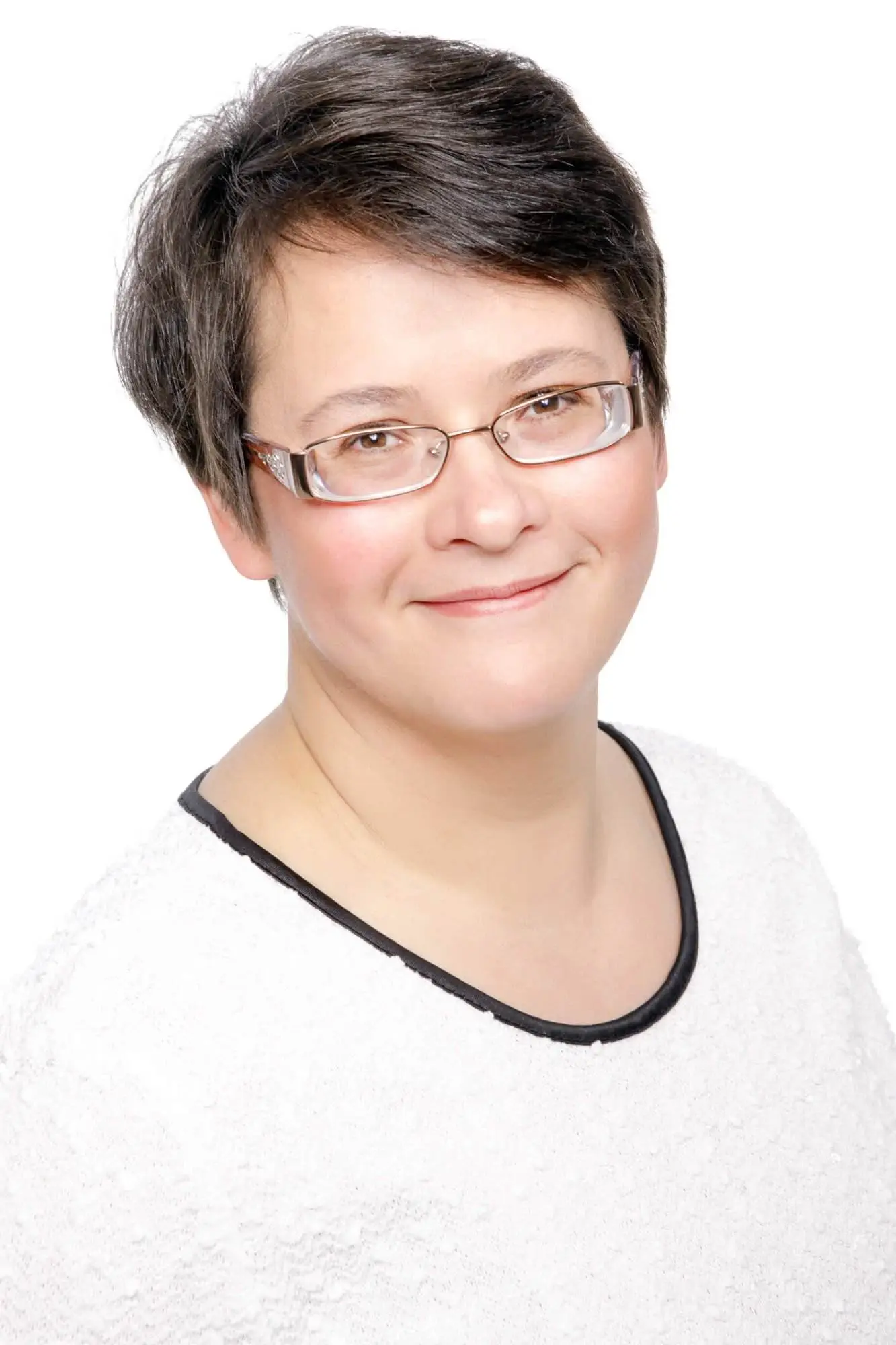 Serving and fulfilling higher-order needs that include providing narrative counselling to fellow travellers and pilgrims are of utmost importance to me.
I am a qualified Industrial Psychologist and Religious Specialist in Christian Pastoral Narrative Counselling.
I've also completed Trauma Incident Reduction training.
My special interest is in working with women of all ages focusing on wellness, wholeness, well-being; grief and loss; recovering from relationship breakdown and related challenges; anxiety; career-related challenges including burnout; loss of focus and direction; mindfulness and breathing practices.
"We have been created to live in the present and experience life in its fullness. Ups and downs form part of life. Embracing and holding both allows us to grow." – Elna Esterhuizen
"Where ever you are right now, it is not the end of the story. You have the pen to write the next chapter in the story of your life " – Elna Esterhuizen
Is a respectful approach towards counselling, where the client is the expert of their lives and the counsellor journeys with them.
Problems are seen as outside of the client. The client stands in a relationship with a problem; the client is not the problem – the problem is the problem.
Clients are resourceful, possessing diverse skills, competencies, beliefs, values, commitments and abilities to deal with problems.
Questions are asked with a not-knowing and curious approach.
There is no pre-set answer and conversations may go into diverse directions. The client determines the direction of the conversation.
The client deconstruct the problem and re-author their story
Typical Counselling topics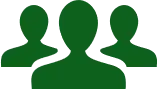 Grief and Loss
Trauma counselling
Identity and life crisis moments
Religious trauma and confusion

Challenges in relationships at home or work
Career and work-related
Feeling low and down
Relationship breakdown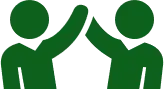 Burnout
Wellness and well-being
Constant worry and anxiety
Direction and focus
To be grounded in the present
To have an opportunity to tell their story
To separate from the problem through externalisation
The history and effects of the story will be investigated
Broader social contexts in which the story emerged will be investigated
Unique and sparkling moments may emerge at different stages
Alternative stories and realities may emerge which will be unpacked and enacted
Circle or club of life is established and incorporated in the client's life
The client's relation with and the story of the problem change, altering their identity